Season's greetings from Newmind Group! As the year winds to a close, we like to share some of the things that make Christmastime special for the Newmind family.
Start spinning the Newmind Holiday Playlist 2017 below (we each chose a song, just for you) and take a peek at what gets our jingle bells ringing!
Favorite Holiday Foods

"Our childhood neighbor's homemade cinnamon rolls." – Dean S
"Classic Canadian Butter Tarts" – Monte J
I would have to go with something sweet — cashew clusters or buckeyes (no idea if these are universally Christmas snacks, but they are for me!) – Carman G
Every Christmas morning my fam makes monkey bread! – Audrienne M
"Borsch – a traditional ukrainian staple at Christmas time! Love this soup." – Dan P
"Baked French Toast or Vareniki" – Ryan R
"Special Christmas morning pancakes (actually called Blinnas in my family)" – Matt V
Home Alone Boobytrap of Choice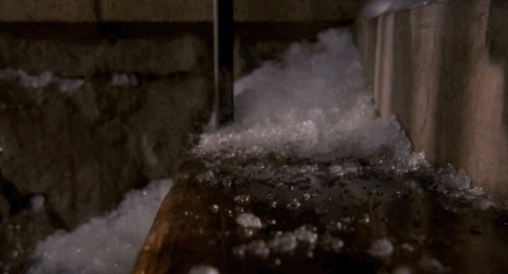 Iced Stairs
BB Gun in the Mail Slot
Firecrackers in a Pan & "Merry Christmas, ya Filthy Animal"
Spicy Doorknob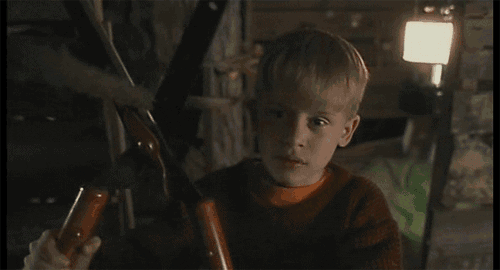 Escape Zipline to the Treehouse Out Back
Paintcans on a Rope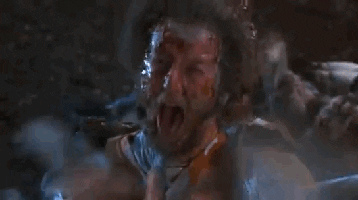 Birdseed & a Flock of Pigeons
Toolchest Down the Stairs
Glass Bulbs on the Floor
From all of us at Newmind Group, we wish you a happy holidays. Wherever the season brings you this year, we hope you stay safe, sane, and smiling.